The best ICO is yet to be developed. Find it on TokenCodex.
The main objective of this redesign was to create an up to date visual identity and web presence that will help the brand evolve towards it's ultimate goal: trust and authority.

Website audit
I have conducted an audit for the old website in order to discover the flaws and bad design decisions and implementations. I have done my research following the 10 heuristic principles of user experience and the Gestalt Principles for UI design.​​​​​​​
Symbols, Grid Systems and Mobile First 
Like most of the web projects I create nowadays, I tried to approach it with a mobile first mentality. This helps on the most basic level of the design system because it offers some constrains on how the things will look and (re)arrange in the page on different breakpoints. Using sketch and a 960GS as a starting grid helps keep everything organized.
Interaction prototyping and file hand-off
Working with a remote team of developers, I had to create some micro interactions and animations, so that the ideas and the user experience will not get lost in translation. For this I used Principle and for file hand-off, Zeplin.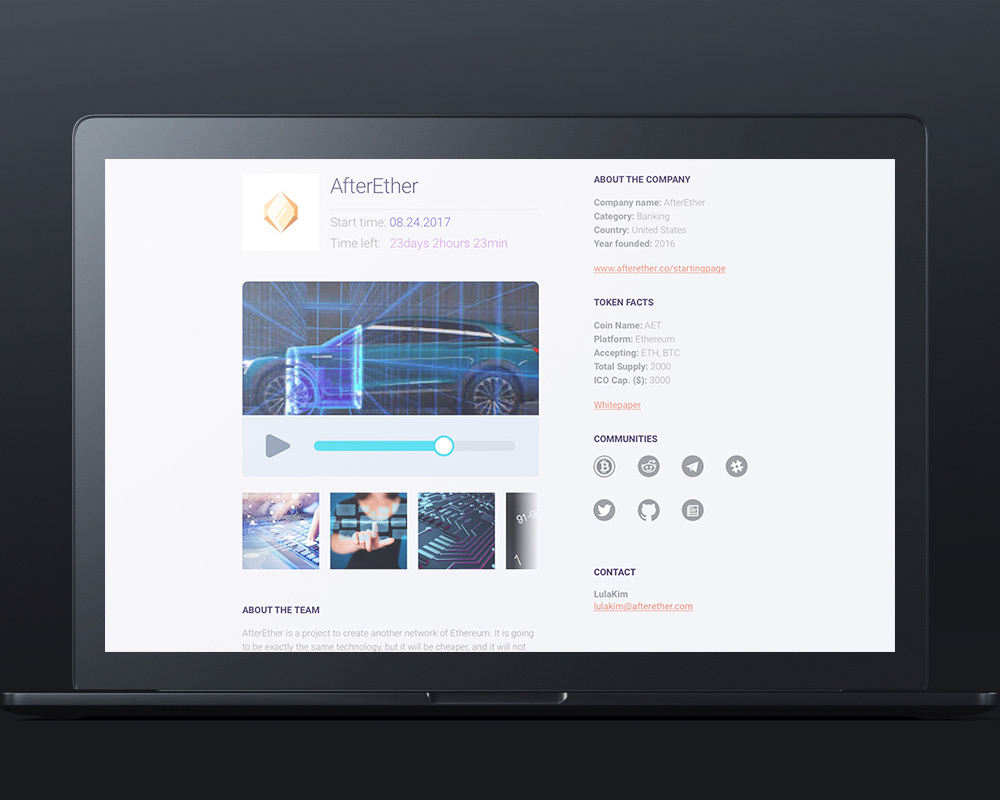 Expanding the brand
A good redesign does not stop with the website. The logo also needed a good brush up and even more, since the KPIs and the scope of the brand changed with time.